Sporting Events
Sturdy and safe furniture hire for sporting events!
Furniture Hire for Sporting Events
Holding a sporting event can be quite stressful for the organiser – there are a lot of things to consider in order to ensure the success of the event. We have lots of experience in providing a range of furniture and equipment for large and small sporting events. Ensuring everything runs smoothly and on time is top priority!
Furniture can be used in a number of different ways at sporting events. For example, at the starting or finishing point, for refreshments or as a water point, as an initial meeting place or for event registration, as changing rooms and as seats for spectators. This is just a few ideas of how furniture can be extremely effective at a sporting event.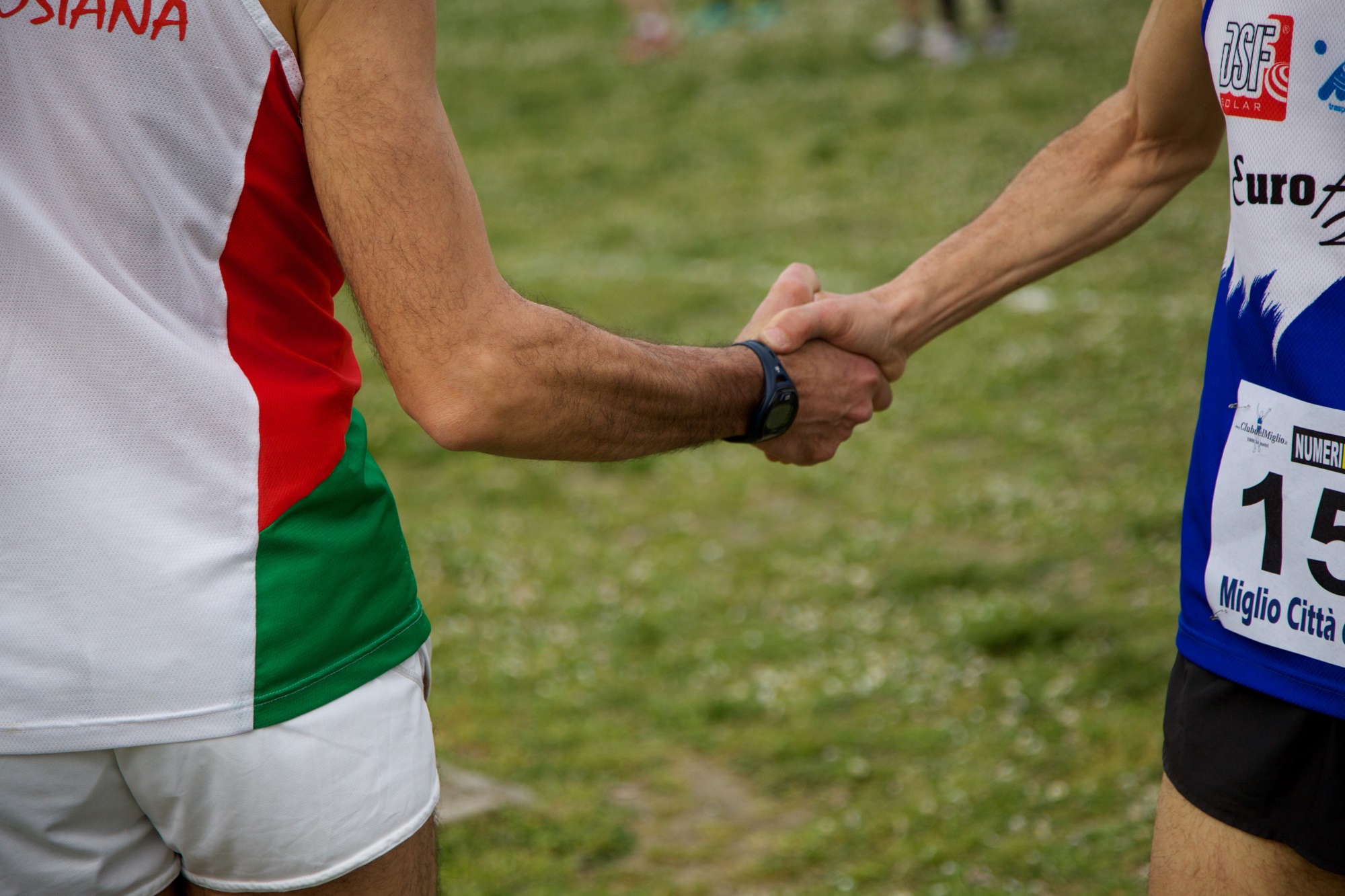 Sports Bar Hire
We also stock a great range of mobile bars that can be used as drinks stands for both alcoholic and non alcoholic drinks to be served to participants and spectators. Check out our range to match your theme!
P&W Events
We also regularly run our own events too! Check out our Facebook page to see the latest triathlon or activity we are involved in!