Fundraising Events
Our marquees are perfect for your fundraising and charity events!
Fundraising Events Furniture Hire
When running an event which has the aim of creating a real lasting impression on the attendees it can be difficult to make sure that everything runs smoothly. Whatever good cause you are raising funds for, you can trust that P&W Event Hire has the experience to help you deliver your event without any issues. Choosing P&W Event Hire means that you can cross the furniture off your list, and get on with planning the actual event!
If you're having a garden, or outdoor, fundraising event for your school or not-for-profit organisation, make is a truly memorable event by hiring furniture which will really make it stand out in the memory of all of those who attend!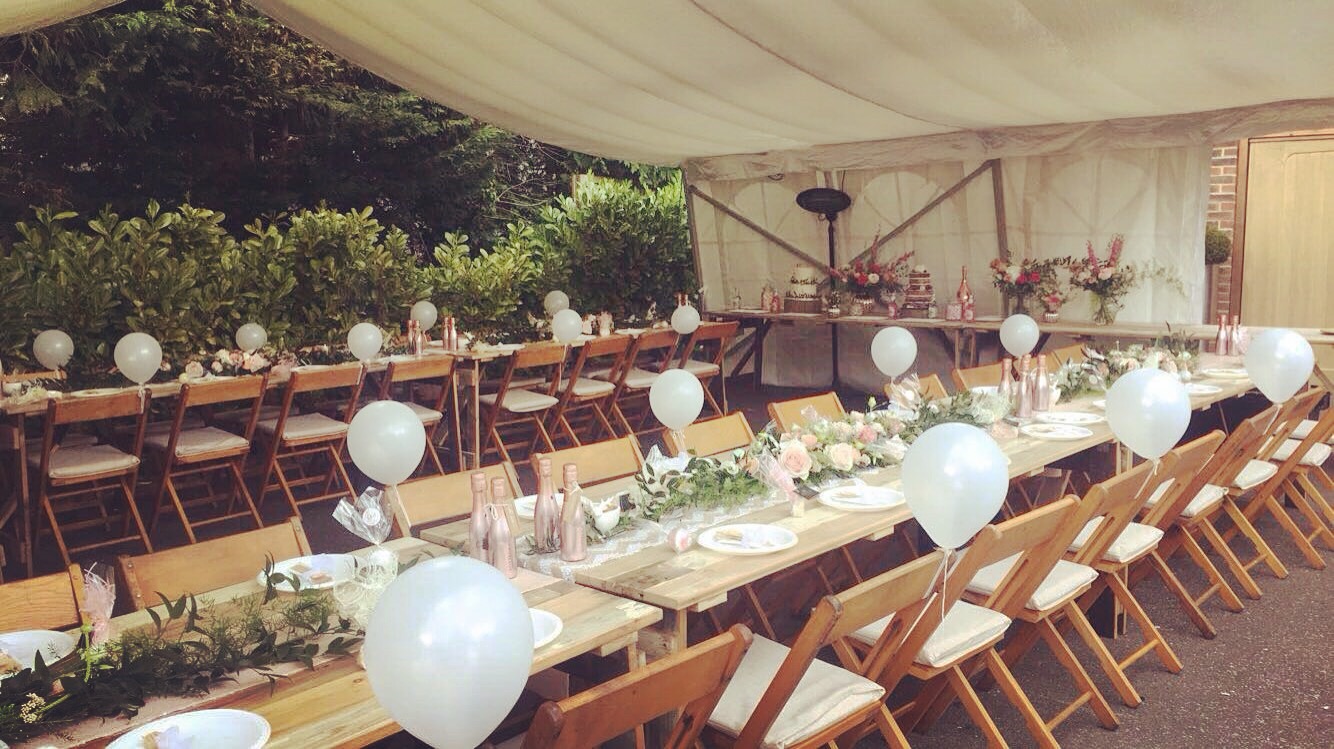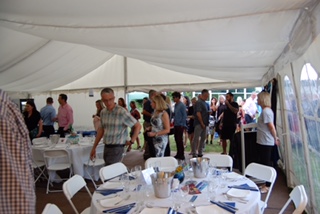 Large Charity Events
Whether large or small, if you need seating and tables for a large event, we can help! We also have great budget options if you need to keep the costs down and ensure as much money goes to the good cause as possible.