Street Events and Market Stalls
Top quality marquee hire for market stalls and street events!
Market Stall & Street Event Furniture Hire
For stylish, safe and affordable furniture for your market events or street parties look no further than P&W Event Hire. Street parties can be lots of fun but they usually need a lot of organisation in order to really go well. P&W Event Hire can help you to create a fun atmosphere by taking care of the furniture, which will free up your time to organise the other important things on your to-do list!
Hiring a marquee can be useful for protecting event attenders from the elements, or setting up as a shop or market stall within your larger event. It could be used for a meeting point or a place for teas and coffees to be served in! Once you have your marquee let us know and we will fill it with furniture!
Whatever you decide to hire, good quality tables and chairs are a fantastic and professional addition to your event.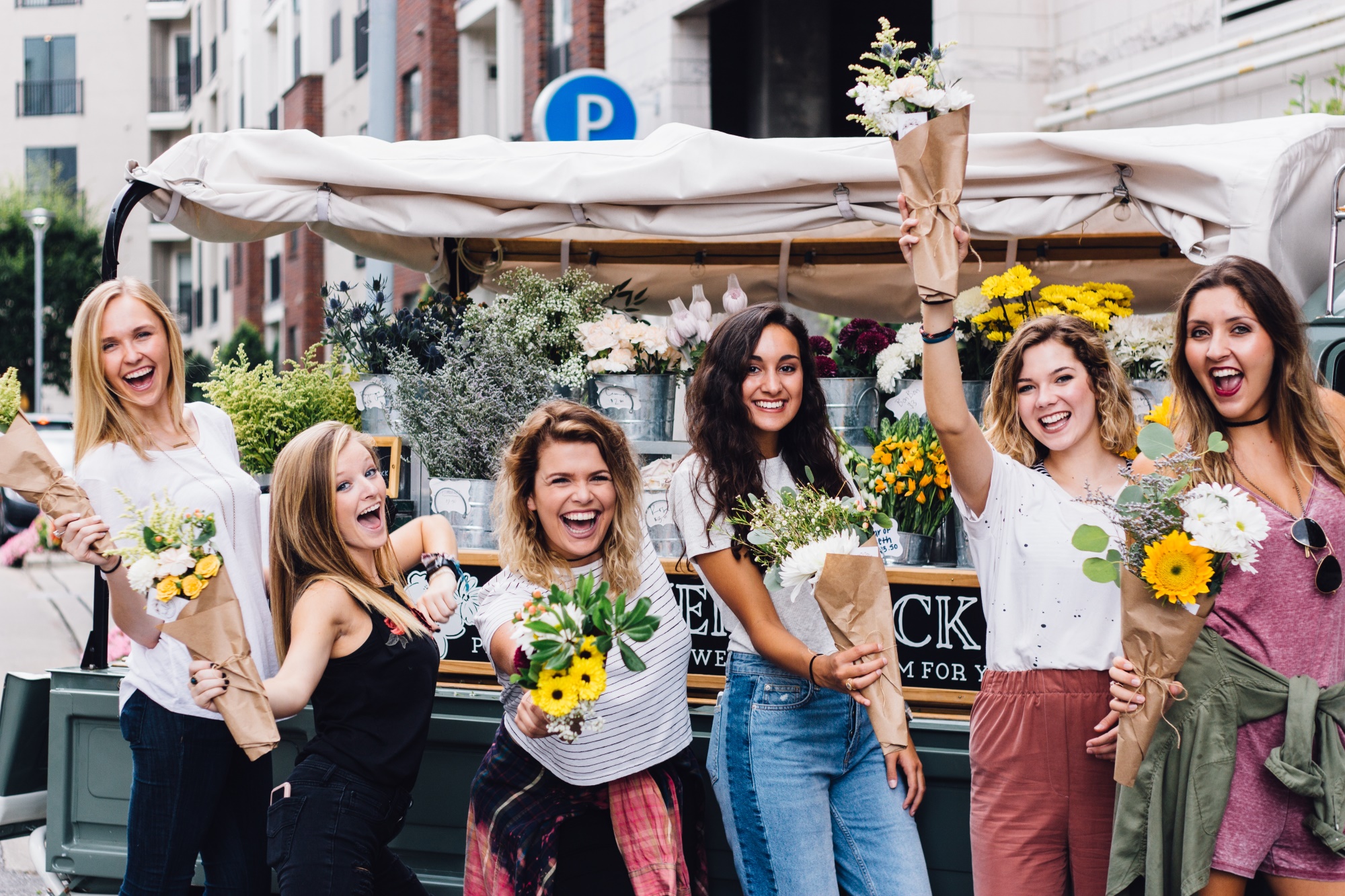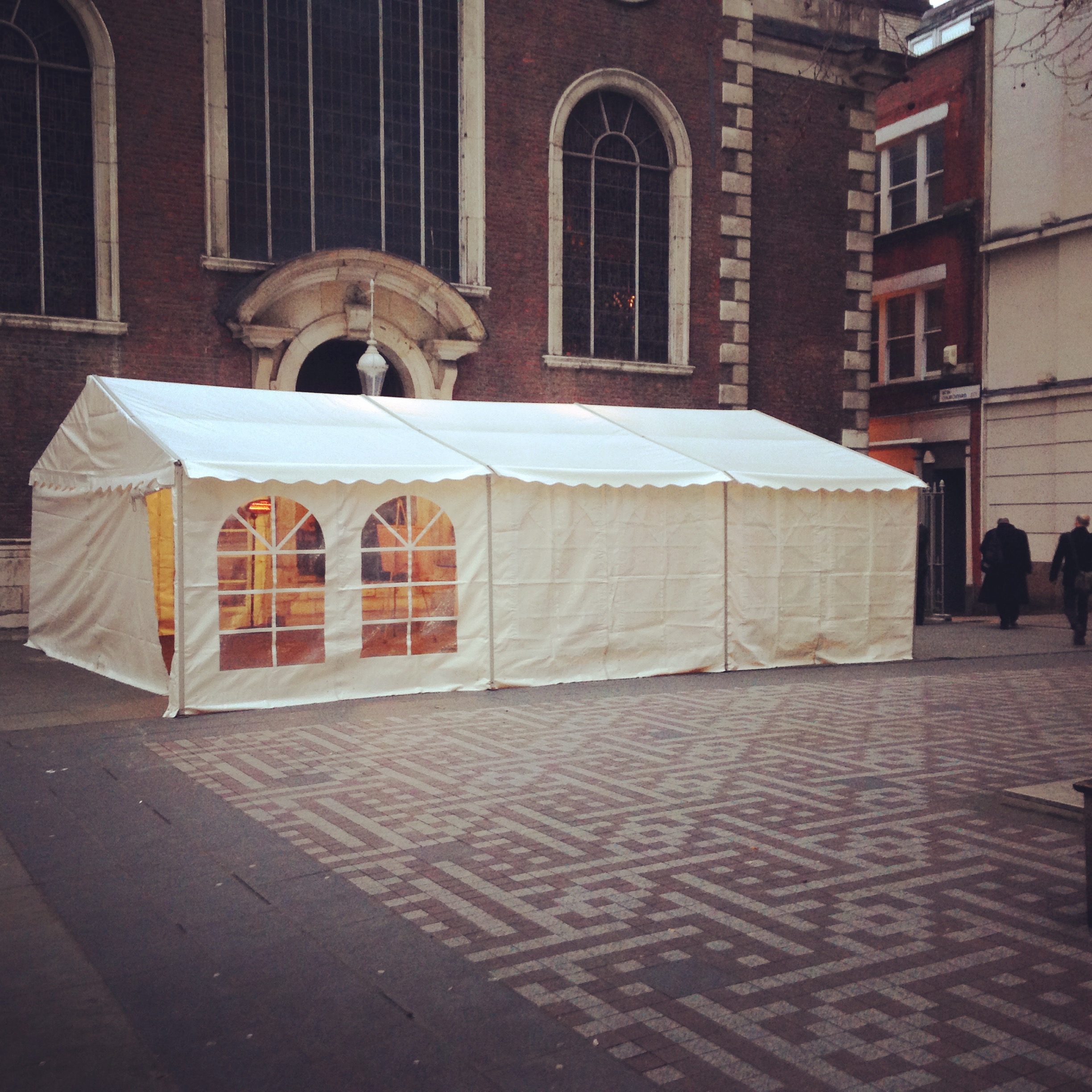 All Events Covered!
No matter what type of event your planning, good seating is usually a requirement for the attendees! Check out our furniture range by clicking here and see how we can help.