Corporate Events
Professional furniture hire for business and corporate use
Corporate Furniture Hire & Event Hire
Organising a large scale corporate event can be a difficult task. Organising marquee hire or venue hire for business & corporate events can be a daunting entry into the world of events planning. Once you have chosen a suitable venue there are all the other things to consider too! Transport, logistics, catering, seating, entertainment, lighting and equipment the list goes on!
If this is your first time not to worry. Give us a call and we can help guide you through it, making you look like a pro in front of your boss on only your first week at work!
Corporate Event Furniture Hire
Which type of event are you organising? Is it a corporate event in Westminster to impress new clients or to showcase your new product or project? Perhaps its some fun for your employees or perhaps the staff Christmas party? If you need chairs and tables to seat your guests at we have a great range. Whether you just require rows and rows of budget chairs for a lecture or grand banqueting chairs coupled with round tables for your awards evening in London, we have you covered.
Launch Party
Maybe the event is more casual and you're looking for a bar, dance floor and some poseur cocktail tables to scatter around? These poseur tables go down great at launch parties. Great for putting drinks on and great at getting people talking. If you want to snazz it up a bit why not try hiring our LED cube furniture? Your cool, hip techy clients will think you're the bomb.
Business Meeting or Interview
Small meeting for a couple of clients or huge lecture in front of 1000's? We can deliver a small number of tables and chairs for your meeting or 1000's for your lecture. If you need some nicer chairs to impress the client we have a great range.
Staff Party
Staff Christmas party? Staff summer party? They've worked hard all year so give them the event they deserve! Happy staff are happy workers. When organising a staff party you need to consider a few things. Venue/marquee, food, seating, entertainment, music and most importantly, alcohol! Why not do it on the cheap and turn the office into a party room or pre party room? Get the caterers in and let us supply your tables, chairs, a bar and a dance floor!
Some of Our Previous Corporate Work
We have worked with lots of companies before and below are a few examples:
Iveco Heathrow lecture for launch of new electric vehicle in Hounslow.
Red House Care Home in Ashtead, Surrey and Gibsons Lodge in Streatham, SW16 fun day for staff, residents and their families.
Sutton Housing Partnership & Mullaleys Construction, celebrating completion of new works on tower block with a lecture and party for the residents in Sutton.
Large festivals such as Boomtown, near Winchester in Hampshire and smaller local festivals such as the Cheam Festival of Food & Drink in London.
Events held by pubs such as The Plough Inn Ealing and The Sportsman Mogador in Kingswood, Tadworth, Surrey.
P&W Event Hire have great experience in delivering an excellent standard of furniture and equipment hire for events in the business and corporate world. For a number of years P&W Event Hire has been providing excellent quality equipment for business functions and corporate parties. Our customers are always happy with the standard of care we put into their event.
If you need to make your corporate event really stand out in the minds of your attendees then P&W Event Hire is the right choice for you!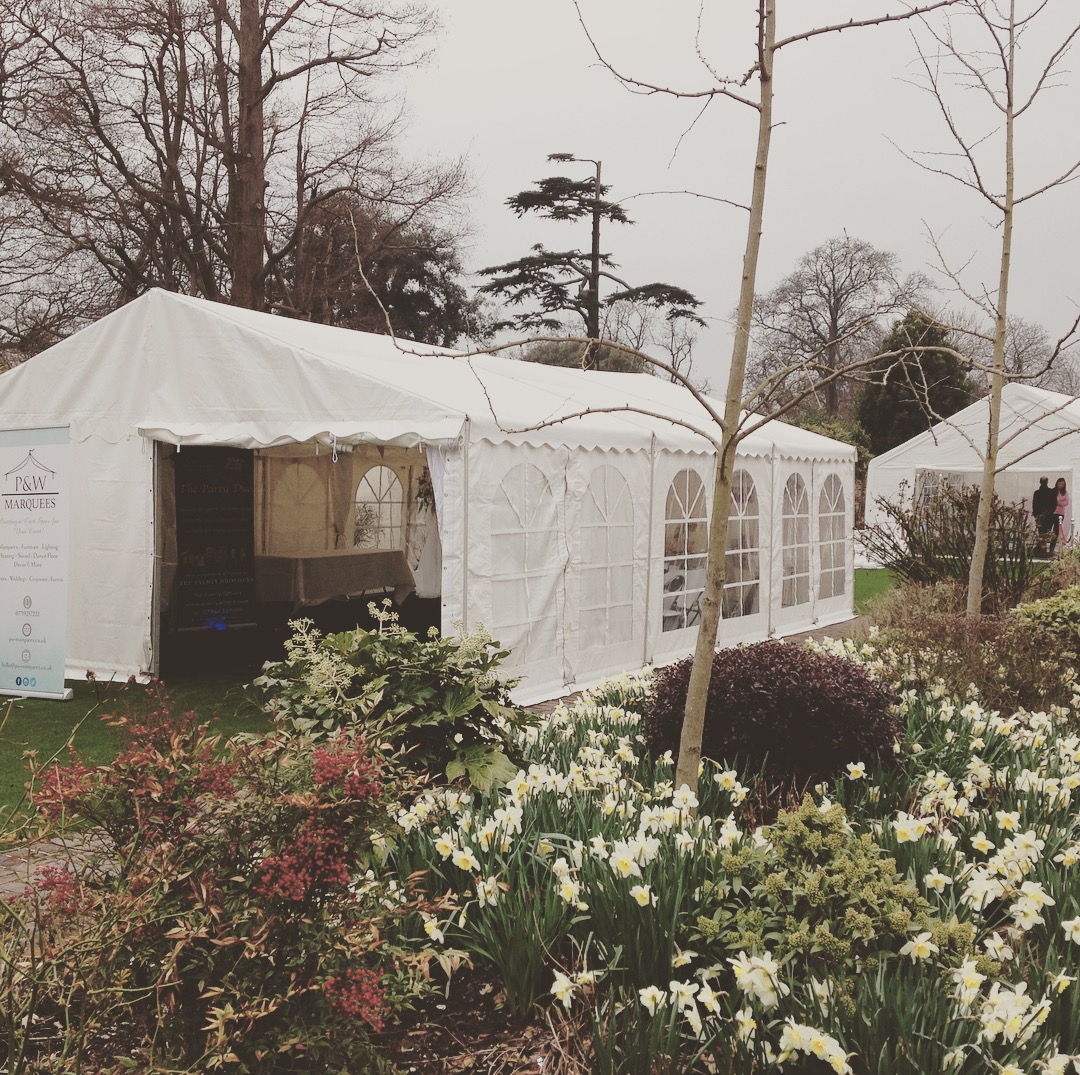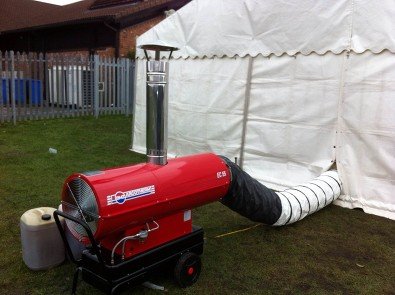 Any Time of Year – Winter Event Hire
Are you holding a corporate event in winter and are worried about the cold and darkness!? We understand that business doesn't stop in the winter, so neither do we. We can't all just run off and hibernate! Whether its raining or snowing we can provide the items you need. The company Christmas party is one such example of an important winter event.
If you are hiring a marquee to hold the event in, we also have all the seating, tables and party items you'll ever need. We also hire a wide variety of different lighting solutions and industry leading heaters to keep everybody warm and happy throughout the day!
For Christmas fairs and Oktoberfest try our great beer benches and tables or our rustic benches and rustic tables!