Wedding Hire Tunbridge Wells
Royal Tunbridge Wells in Kent, the home of beautiful parks and architecture and not to forget the large random rocks that give the place that added special touch! If you live in and around Tunbridge Wells, we are more than happy to pop down for a visit! With lots of great history and surrounded by beautiful countryside, Royal Tunbridge Wells is a great place to get married.
The Kent countryside has plenty of barns perfect for that vintage wedding. We have some great vintage wedding hire items to match including benches and wooden tables. These benches are great for a festival wedding or boho wedding.
We also offer cross back chairs and pallet wood bars, what could suit a rustic wedding more?
Alternatively get married in the heart of beautiful Tunbridge Wells in one of the many stunning venues to choose from.
Chair and Table Hire Tunbridge Wells
We have plenty of great chair and table hire options and we are always expanding our portfolio! We just love hiring tables and chairs! Selection is key so we offer variation to suit every event and every budget. We know that no two events are the same and we strive to offer a large selection so that everyone can be an individual. Wedding chair hire specialists some might call us!
We also hire chairs for corporate events, funerals, birthday, christenings, dinner parties, charity events, fundraisers, festivals, sporting events and all sorts of celebrations! Perhaps you have a big family coming for Christmas and need some extras? We can deliver and collect the furniture at a time to suit you.
Planning a beer festival or an Oktoberfest? We have the perfect beer benches and wooden tables for you. For fancy cocktail parties we recommend the beautiful poseur tables.
Our hire event furniture is chic and stylish, it will leave your guests dazzled and you pockets happy!
Delivery to many of the beautiful towns that surround Tunbridge Wells is also possible. Our drivers also deliver to Paddock Wood, Crowborough, Uckfield and Maresfield, along with many others. We love to explore the garden of England!
Dance Floor Hire Tunbridge Wells, Kent
Dance Floor Hire Tunbridge Wells is available in all sorts of sizes! 10 guests? Not a problem. 1000 guests? The more the merrier!
You choose what you would like from our lovely website created by webshapeuk and we will do all the hard work and make sure we leave you with a smile on your face. Take pride in your event by choosing the experts! Don't just take our word for it, lets see what our customers have to say (click here).
Don't forget we also hire all the event equipment so take a look through the website today and get in touch with any questions you may have. Remember, any question is a good question!
Let the event hiring commence!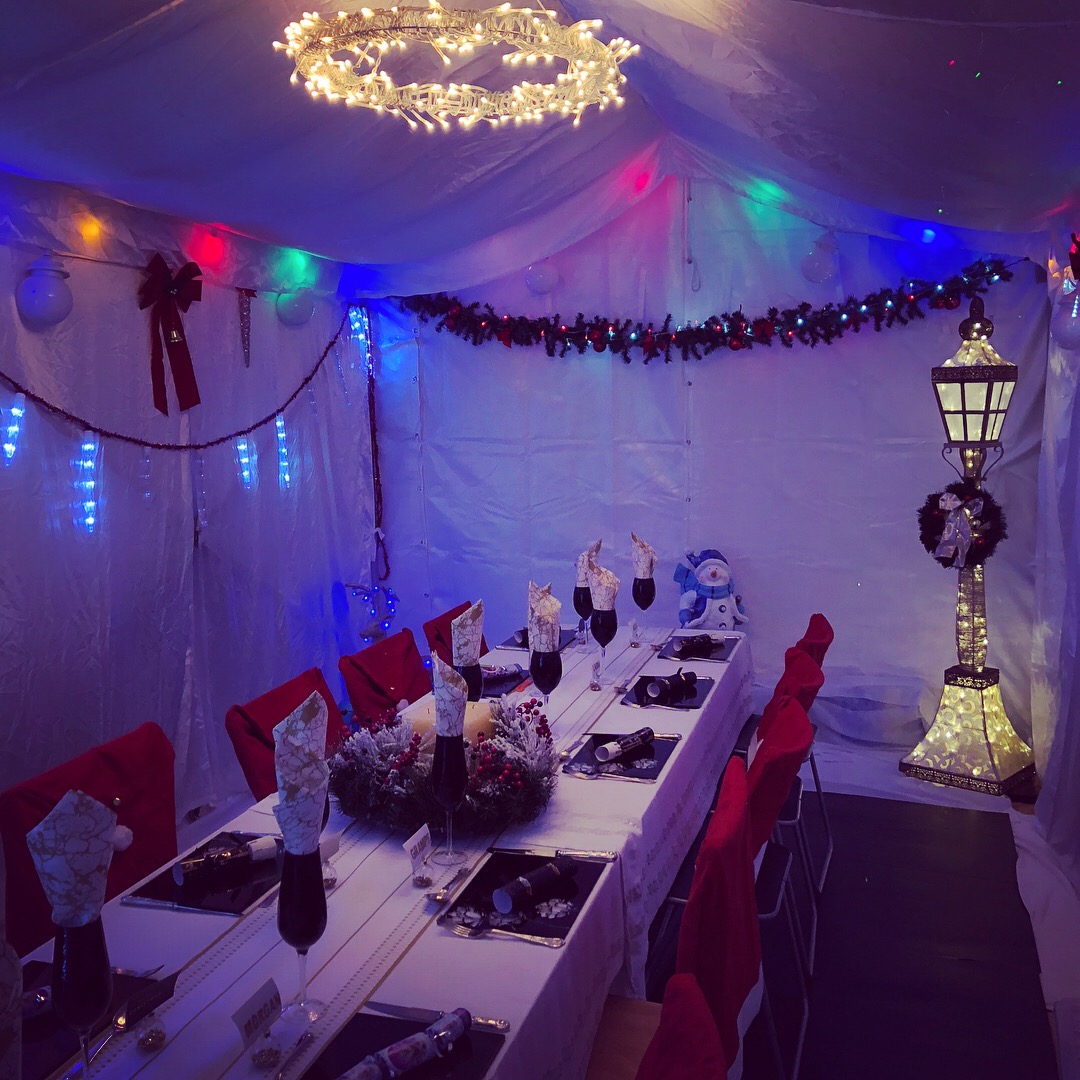 "Excellent service, viewed space, made recommendations and end result was great. Sam really helpful, even put up with my dog stealing his gloves! Would definitely recommend, seamless service with courteous and helpful staff."
Joanna Lowe
"We needed a marquee in a hurry! Sam, Rich and Zach came along on a very cold Sunday night having only phoned them in the morning…. absolutely brilliant bunch! Family invited them inside for dinner
Would highly recommend for a great marquee, service and value!!"
Jay Thanki
"Brilliant service, incredibly helpful – adjusted the requirements as we went along mainly due to my own indecision! A great way to add in extra space for a party at home. Top people."
Charlotte Nettleton