We offer event furniture hire throughout Crawley and the surrounding areas in West Sussex such as Horley, Three Bridges and Copthorne. We also deliver to Rusper and Faygate. Our furniture range includes tables, chairs, led furniture, mobile bars, staging, dance floors, benches and outdoor furniture.
Wedding Furniture Hire Crawley
We are always expanding our range of event furniture hire as we know that each event is unique in it's on way! Unique events are important to create something new and for the individual or company to express themselves. That's why we always try and source different or unusual items and even make some ourselves, right here in sunny West Sussex!
We have a great selection of wedding chairs and trestle tables to hire in Crawley!
What a great place it is to get married. It has some of the most amazing wedding venues including The Red Barn in Lingfield, Surrey and Nutfield Priory! There are also lots of wedding venues and wedding hire companies catering to Asian weddings. Luckily we are right around the corner too! We are able to work with your venue and arrange delivery so you can have the perfect wedding chairs of your choice delivered for your wedding.
If you are looking for wedding furniture hire, try our Limewash chiavari chair hire or banquet chair hire. These are very popular for Indian weddings or a mehndi party. If you are having a henna night or bridal shower and pre wedding celebrations, hire some items to add that special touch.
Wedding guests flying in from abroad? Perfect because Gatwick airport is just around the corner! Need to get to Gatwick for your honeymoon after the wedding? No problem!
Dance Floor Hire
Check out our parquet dance floor for the rustic wedding or our chequered dance floor hire aka black and white dance floor for the vintage wedding! For a shiny, sparkly Sussex wedding, we recommend the white led dance floor (twinkling starlit)!
Cheap Chair Hire
Folding chairs can be hired from only 0.95p each and our tables start from only £5 each! As we are a local company delivery & collection starts from only £30 plus vat!
Budget wedding options required? Great, because we have loads! Our cheap dance floor option would be the parquet dance floor. It may be the cheapest but it is beautiful!
Have you thought about having a wedding at home? We deliver furniture to plenty of houses where the wedding is taking place in a marquee in the back garden! This is a great cost effective way to get married on a budget! And if you don't have a big enough garden, just ask your parents!
Who say's weddings have to be expensive!
Mobile Bar Hire & Stage Hire
If you are into bright, multicoloured themes, then our LED mobile bar is perfect for you! Choose from a range of different LED colours to set the perfect mood for your wedding theme. If you are all about the classic wedding or a rustic theme, then our rustic pallet wood bar is the one for you.
Yes we do staging hire too! Perfect for the bride and groom to be raised up so they can be viewed by all whilst sat on their wedding thrones! Or perhaps hire a stage for your wedding band?  Check out our staging hire page for more info.
We have some amazing items to rent for your party in including our LED furniture hire, sound systems, bars, dance floors and poseur tables. We can help you through organising the company office party or you Childs 18th birthday party.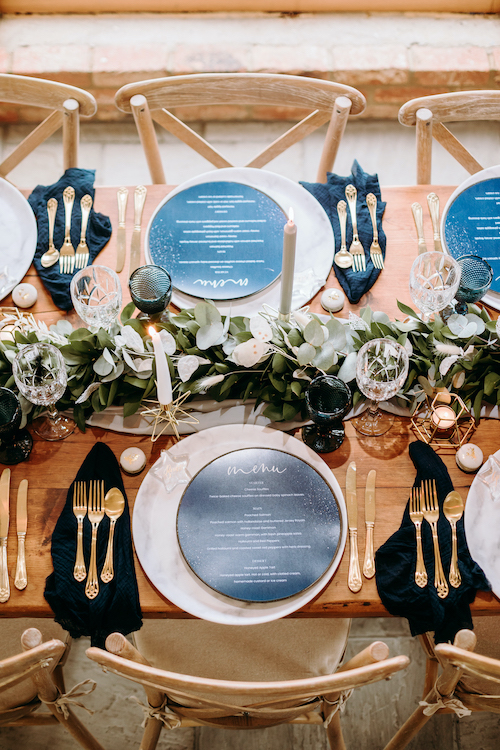 "Excellent service, viewed space, made recommendations and end result was great. Sam really helpful, even put up with my dog stealing his gloves! Would definitely recommend, seamless service with courteous and helpful staff."
Joanna Lowe
"We needed a marquee in a hurry! Sam, Rich and Zach came along on a very cold Sunday night having only phoned them in the morning…. absolutely brilliant bunch! Family invited them inside for dinner. Would highly recommend for a great marquee, service and value!!"
Jay Thanki
"Brilliant service, incredibly helpful – adjusted the requirements as we went along mainly due to my own indecision! A great way to add in extra space for a party at home. Top people."
Charlotte Nettleton